The lab is located in 337 Hutchison Hall at the University of Rochester River Campus.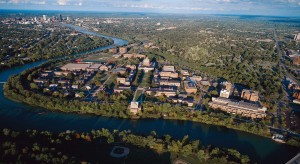 Contact information:
Department of Biology, River campus
343 Hutchison Hall (office)
337 Hutchison Hall (lab)
Rochester, NY 14627
alarracu@bio.Rochester.edu
Phone: 585-273-1693 (office)
Phone: 585-273-2475 (lab)
Want to join our group? Follow the link to learn more.