SPIE is an international society advancing an interdisciplinary approach to the science and application of light.
The officers of the University of Rochester Student Chapter are:
President
Anthony Yee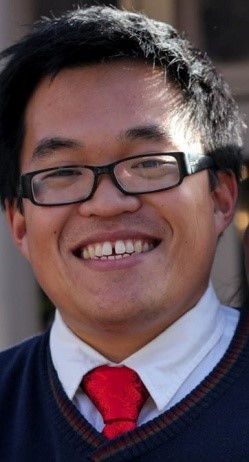 Anthony is working on his PhD with Duncan Moore on metrology and optical design for gradient index optical materials in the infrared regions. He is a recipient of an NSF graduate research fellowship program which funds his studies. He has his B.S. in Optical Engineering from the University of Rochester and M.S. in Technical Entrepreneurship and Management from the Simon School of Business and Hajim School of Engineering. He has internship experience at OSRAM AG, Ball Aerospace, and NASA Goddard Space Flight Center.
Vice President
Trevor O'Loughlin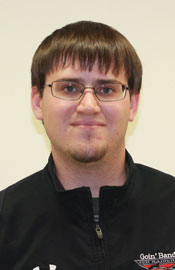 Trevor grew up in Texas and studied physics at Texas Tech University.  While there, he pursued research in quantum plasmonics and high resolution microscopy, taking a summer to do research in chemometric analysis at an REU at Idaho State University.  He is a PhD student currently working in the Wicks group.  His research consists of the the design and characterization of III-V semiconductor detectors.
Secretary
Robert Draham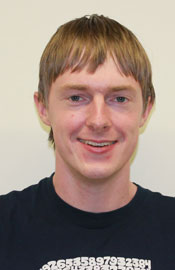 Robert is a PhD student at the University of Rochester. He grew up in Port Republic, MD and received his B.S. in Physics with a minor in Mathematics from Juniata College in PA. He is currently working in Andrew Berger's group using Raman and angular scattering to study single cells.
Treasurer
Di Xu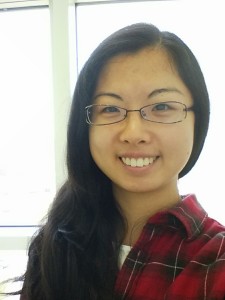 Di is a graduate student in optics researching new methods for the metrology of freeform optical surfaces, so that optical designers everywhere can confidently design with unconventional geometries to achieve systems of higher performance and/or lower volume footprint.
Di graduated from Huazhong University of Science and Technology with a B.E. in Opto-electronic Information Engineering, and a M.S. in Optics with Certified Specialty in Optical Design, Fabrication and Testing from the University of Rochester Institute of Optics.
Communication Officer
Sara Gearhart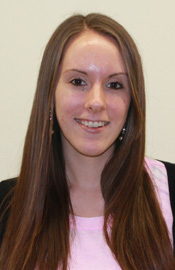 Sara is an optics PhD student at the University of Rochester. She grew up in East Aurora, NY and received her B.S in Applied Physics from SUNY Geneseo in 2014.
She currently works in Wayne Knox's group researching the use of femtosecond lasers to modify the refractive index of cornea for a non-invasive vision correction technique.
Web Admin
Daniel Nikolov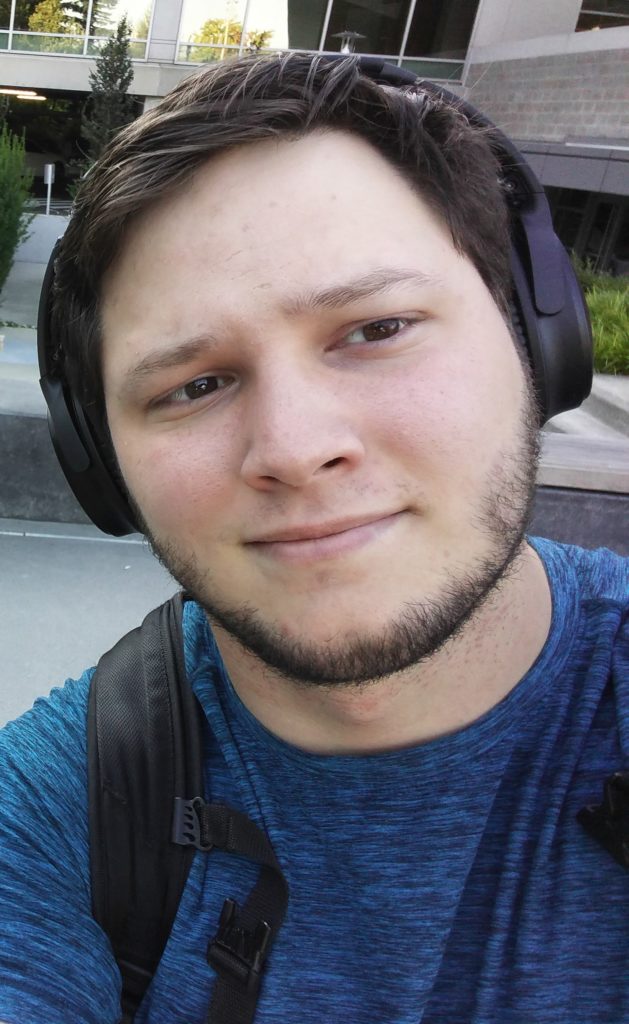 Daniel is a graduate student in optics working on design and characterization of head worn displays and general VR/AR development.
Daniel graduated from St. John's University with a B.E. in Mathematics and Physics where he studied metamaterials. He also completed a M.S. in Optics from the University of Rochester Institute of Optics.
You can contact us at urspie@gmail.com