SPIE is an international society advancing an interdisciplinary approach to the science and application of light.
The officers of the University of Rochester Student Chapter are:
President
Anthony Vella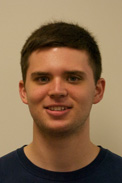 Anthony earned his B.S. in Physics and B.A. in Applied Mathematics from the University of St. Thomas in St. Paul, MN. He is now pursuing a PhD in optics, working with professors Miguel Alonso and Tom Brown. His thesis work involves the optimization of a focused beam scatterometry experiment for subwavelength metrology. His other research interests include polarimetry, numerical methods, and optical design.
Vice-president
Anthony Yee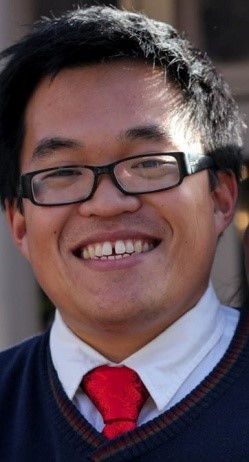 Anthony is working on his PhD with Duncan Moore on metrology and optical design for gradient index optical materials in the infrared regions. He is a recipient of an NSF graduate research fellowship program which funds his studies. He has his B.S. in Optical Engineering from the University of Rochester and M.S. in Technical Entrepreneurship and Management from the Simon School of Business and Hajim School of Engineering. He has internship experience at OSRAM AG, Ball Aerospace, and NASA Goddard Space Flight Center.
Treasurer
Robert Draham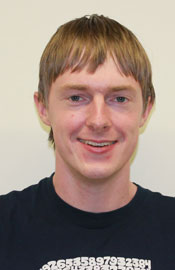 Robert is a PhD student at the University of Rochester. He grew up in Port Republic, MD and received his B.S. in Physics with a minor in Mathematics from Juniata College in PA. He is currently working in Andrew Berger's group using Raman and angular scattering to study single cells.
Secretary
Kaitlin Wozniak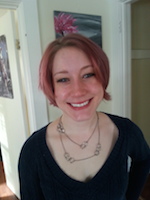 I was raised near Pittsburgh, PA and attended Allegheny College in Meadville, PA. I received my B.S. in Physics with a specialty in Astrophysics in 2011. I made the Dean's list all four years and graduated Magna Cum Laude. My undergraduate thesis, "An Investigation of the Effects of Different Azo-Dyes on Azimuthal Gliding of Dye-Doped Nematic Liquid Crystals" was awarded best senior thesis in the sciences. After graduation, I worked in Budapest, Hungary, supervising three undergraduate students on an NSF grant for foreign collaboration in the field of liquid crystals. Working in Hungary's national science facility, KFKI, I synthesized new derivatives of an azobenzene dye and studied their effects in optically addressed twisted nematic liquid crystal devices.
In 2012 I began my PhD work in the Institute of Optics at the University of Rochester. I joined Dr. Steve Jacob's group at the Laboratory for Laser Energetics and began work on developing an all-optical liquid crystal spatial light modulator for high-peak power laser systems. Recently, I have joined Dr. Ellis' Precision Instrumentation Group to aid in the development of a non-invasive alternative to traditional laser vision correction surgeries.
Communications Officer
Trevor O'Loughlin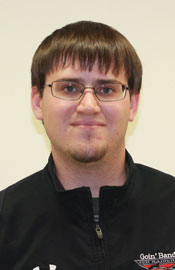 Trevor grew up in Texas and studied physics at Texas Tech University.  While there, he pursued research in quantum plasmonics and high resolution microscopy, taking a summer to do research in chemometric analysis at an REU at Idaho State University.  He is a PhD student currently working in the Wicks group.  His research consists of the the design and characterization of III-V semiconductor detectors.
Web Administrator
Di Xu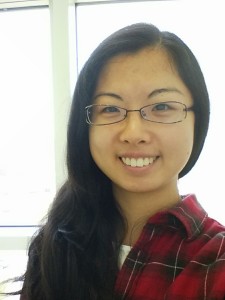 Di is a graduate student in optics researching new methods for the metrology of freeform optical surfaces, so that optical designers everywhere can confidently design with unconventional geometries to achieve systems of higher performance and/or lower volume footprint.
Di graduated from Huazhong University of Science and Technology with a B.E. in Opto-electronic Information Engineering, and a M.S. in Optics with Certified Specialty in Optical Design, Fabrication and Testing from the University of Rochester Institute of Optics.
You can contact us at urspie@gmail.com