SPIE is an international society advancing an interdisciplinary approach to the science and application of light.
The officers of the University of Rochester Student Chapter are:
President
Di Xu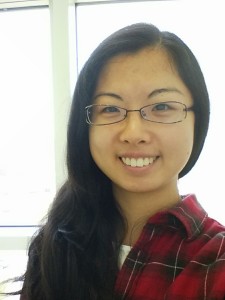 Di is a graduate student in optics researching new methods for the metrology of freeform optical surfaces, so that optical designers everywhere can confidently design with unconventional geometries to achieve systems of higher performance and/or lower volume footprint.
Di graduated from Huazhong University of Science and Technology with a B.E. in Opto-electronic Information Engineering, and a M.S. in Optics with Certified Specialty in Optical Design, Fabrication and Testing from the University of Rochester Institute of Optics.
Vice President
Ashan Ariyawansa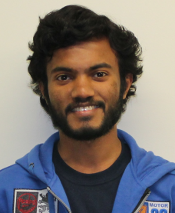 Ashan is a PhD student in Tom Brown's group at The Institute of Optics. He is from Sri Lanka and obtained his B.S. in physics from the University of Colombo. In his junior year, he did a summer research project at the Mount Wilson Observatory in Los Angeles on speckle interferometry, lucky imaging, and CCD astrometry. He currently works on space varying polarization generation using birefringence masks.
Secretary
Sara Gearhart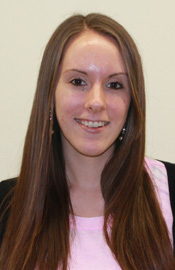 Sara is an optics PhD student at the University of Rochester. She grew up in East Aurora, NY and received her B.S in Applied Physics from SUNY Geneseo in 2014.
She currently works in Wayne Knox's group researching the use of femtosecond lasers to modify the refractive index of cornea for a non-invasive vision correction technique.
Treasurer
Nicholas Takaki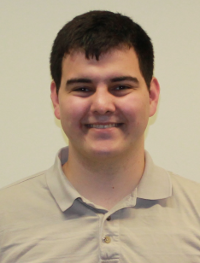 Nicholas Takaki received his Master's and Bachelor's degrees in Computational and Applied Mathematics at Carnegie Mellon University in 2015. In 2015, he joined the PhD Program in Optics at the University of Rochester, working with Dr. Jannick Rolland. His main research areas are freeform optics, mathematical surface description, and aberration theory.
Communication Officer
Katie Dunn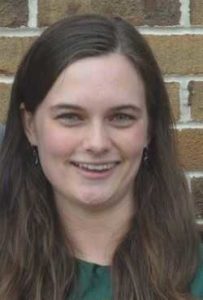 Katie is an optics PhD student at the University of Rochester. She grew up in Penfield, New York and graduated from Clarkson University in 2017 with a double major in Electrical Engineering and Physics and a minor in Mathematics. She is currently working in Andrew Berger's group studying angular scattering from single cells. In her free time, she enjoys Nordic skiing, hiking, rowing and being outside.
Outreach Chair
Nicholas Kochan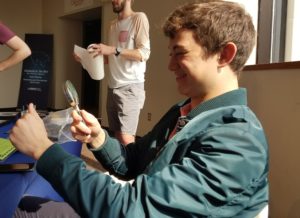 Originally from Skaneateles, New York, Nick graduated from University of Rochester with BS in Optics before continuing into their PhD program in Optics.  He researches and designs optical systems and optical measurements, and seeks new applications in the field.  He is always excited to take new views on optics, and enjoys sharing knowledge on light with the local community.  In his spare time, Nick enjoys cycling and singing.  Nick is excited to lead UR SPIE engagement with the greater Rochester community and is always open to new ideas!
Web Admin
Robert Draham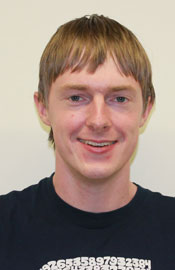 Robert is a PhD student at the University of Rochester. He grew up in Port Republic, MD and received his B.S. in Physics with a minor in Mathematics from Juniata College in PA. He is currently working in Andrew Berger's group using quantitative phase imaging and angular scattering to study single cells.
You can contact us at urspie@gmail.com