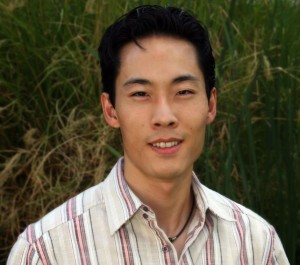 On Tuesday, August 19th, the UR SPIE student chapter will be concluding its annual Summer Colloquium series. FREE PIZZA as well as other snacks and beverages will be provided!
Who: Joseph Choi

What:Cloaking overview and ray optics cloaking at UR
Abstract:
Cloaking background, including transformation optics and recent developments will be described initially. Then several fun ray optics invisibility cloaks from our group (
http://www.opticsinfobase.org/ao/fulltext.cfm?uri=ao-53-9-1958&id=281980
) will be presented. To finish, challenges for current cloaking research will be discussed.
When:
8/19/2014  11:30 am – 12:30 pm
Where:
Sloan Auditorium (Goergen 101)
Do you want to know what your peers are doing in their research? Want to network with people from the same field? Would you like to benefit from scholarships and conference discounts? Well, then join SPIE now! Just go to
spie.org
to register to become a student member of the U of Rochester chapter or send an email to
urspie@gmail.com
if you have any questions.