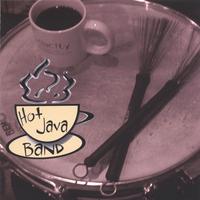 This was too good not to share immediately (i.e. I made a video and plan to impose my artistic leanings on your supple minds). It's called The Mug Program, and it promotes Dining's mug refill program.
It's much more than that, though. It's also a masterpiece featuring your favorite actors. You'll find Liesel Schwarz, Maria Strangas, Laney Widener, Me, Rayna Oliker, and maybe some other guy.
Check it out, and share with your friends. Also, if you like my video editing skills (2 parts iMovie, 1 part Dan), and you'd like me to do your next Bar Mitzvah or wedding, my website is greatweddingvideoscheap.com.com/ Find the link for the video below.
You're going to want to enjoy this one full screen.